Activities & Attractions at Waterval Boven in Mpumalanga
The air is crisp and clean, the climate is temperate with warm weather all year round. The local town of Waterval Boven offers a selection of quaint restaurants and pubs. Waterval Onder is malaria free, but do bring sun protection cream if you are planning to spend most of your time outdoors.
Outdoor Activities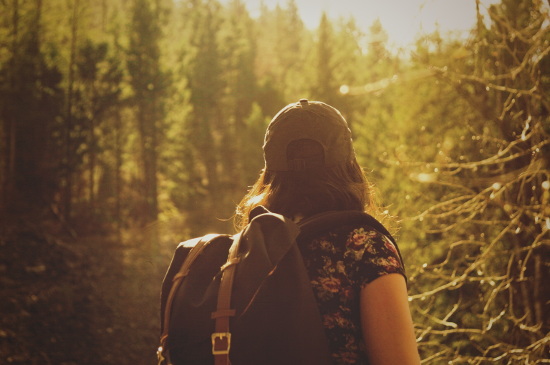 The area is known for its bird watching, hiking trails, mountain biking, rock climbing and trout fishing.
Five-Arch bridge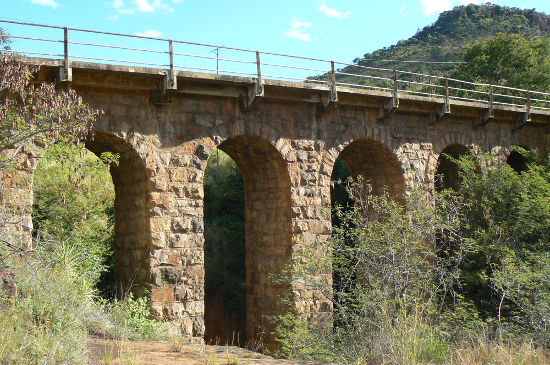 The five-arch bridge was declared a national monument in 1963. it mainly consists of dressed stone cut in Italy.
Paul Kruger's Museum

This house served as the last permanent residence in the Zuid-Afrikaanse Republiek of President S J P Kruger. He lived here from 30 June to 28 August 1900, when the British victory at Dalmanutha forced him to vacate the house. During his stay at this house the affairs of the ZAR were conducted here.
NZAM Tunnel

One of the Best Known and Most Famous NZASM (Nederlandsche Zuid-Afrikaansche Spoorweg-Maatschappij) structures is situated in Waterval Boven and was of great strategic importance to the Zuid Afrikaansche Republiek (ZAR).
Waterval Onder

Waterval Onder is a small town situated on the banks of the Elands River below a magnificent 228m waterfall where there is a legend about a "ghost tree" in Waterval Onder that attracts many visitors to this location.
Waterval Boven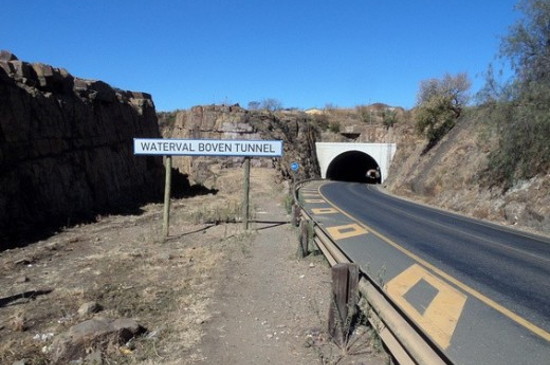 Boasting with beautiful views and making every journey a memorable one Waterval Boven also known as Emgwenya is situated in Mpumalanga above the Elands River a magnificent 228m waterfall.
Stone Circles

Adams Calendar and Stone Circle Ruins scattered throughout the mountains of Waterval Boven and where the hidden ruins of the most mysterious and misunderstood ancient civilisation on Earth lies.